PhotoBook or Calendar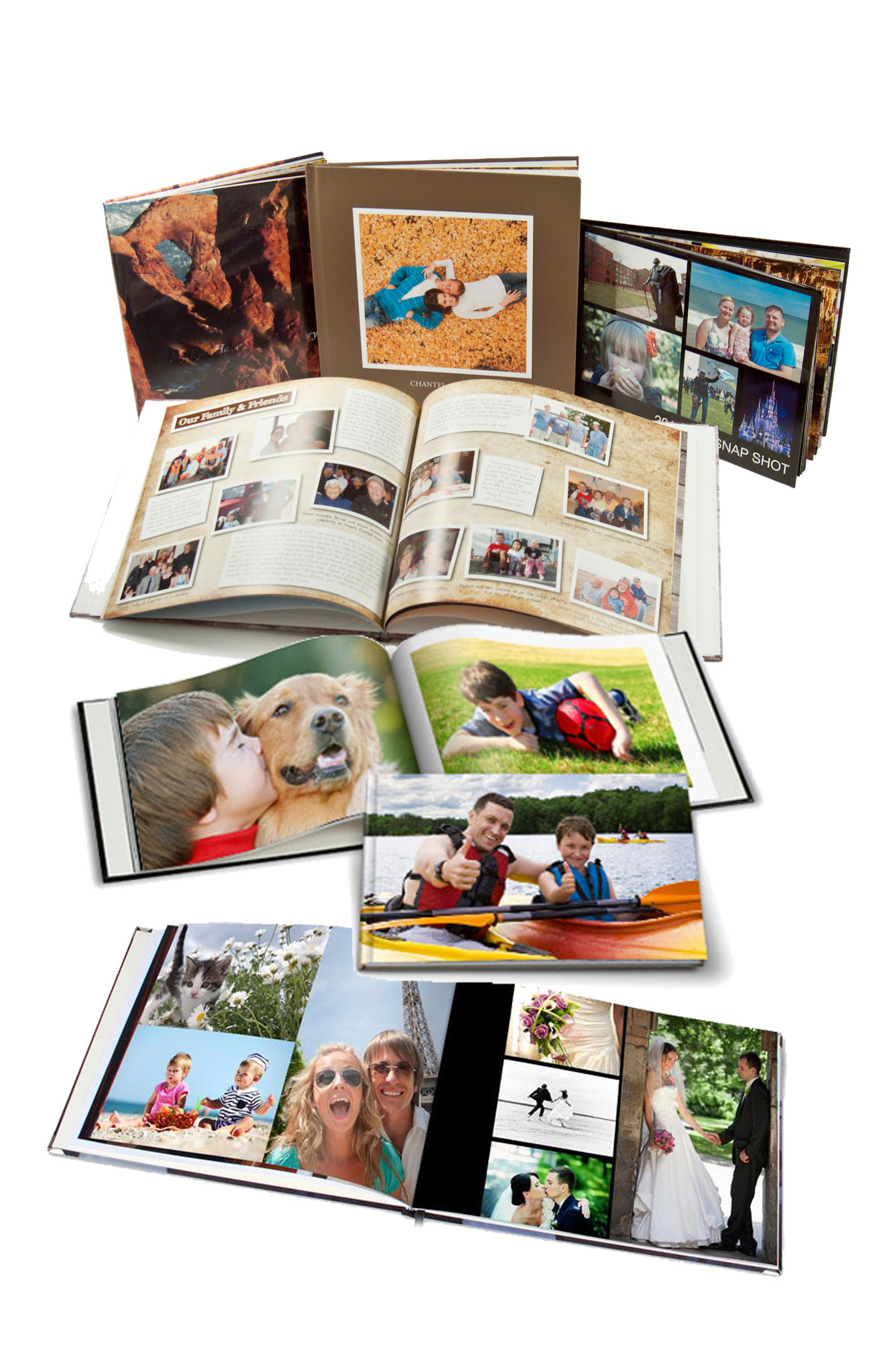 Why create a PhotoBook?
Perhaps you have yellowing photos falling out of your old photo albums because the adhesive corners have lost their stick or you have lots of great digital photos on your computer that you hardly ever look at anymore. There are just too many and it is too complicated to look at every photo separately on the screen.
PhotoBooks are much more convenient to have on hand to share or relive memories with friends. With our PhotoBook's superior quality you will relive memories of great holidays, celebrations, and outings again and again.
A PhotoBook is also a wonderful and individual present for any occasion.
You have the choice of hard or soft cover and if you wish we can add a high gloss page finish for a printing result that will astonish you and your friends with photos that almost jump off the page.
Alternatively we can create a personalised Calendar from your photos.
Prices from £35.00 for a 26 page Personalised PhotoBook or Photo Calendar.

Click here for information about prices.
Download an Order Form here - Order Form (Word) or Order Form (pdf)