Personalised Photomontage
These photomontages are very popular as gifts for special occasions such as birthdays and anniversaries but are also ideal for preserving those holiday memories. Previous customers have been astounded with what can be done with a few old photographs
Preserve your old black and white family photographs forever

Create a photomontage of your children as they were growing up

Make those holiday snaps much more interesting

Give your wedding photos a new lease of life!
Celebrate a 21st, 40th, 60th birthday in a very special way
Commemorate the life of a friend or family member who has recently passed away

Create a presentation to promote your company or business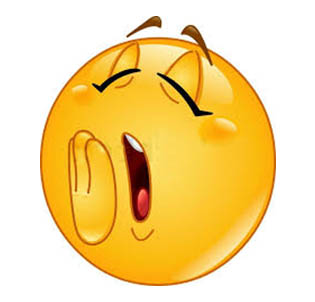 This is NOT the simple type of slideshow that makes family and friends start yawning and thinking of excuses to go home! It is guaranteed to hold their attention and want to watch it again.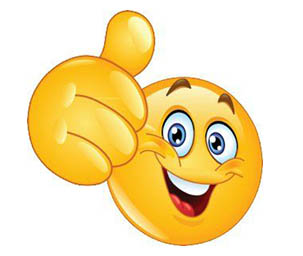 We take your photographs (or videos) and blend them smoothly with seamless transitions, into a movie - scanning across groups of friends or relatives or zooming into faces or places of interest.
Each photo is treated individually by us, giving the photomontage a very personal touch. Chose some music related to the content of the photos or simply have your favourite music playing in the background. You may even wish to record your own background commentary.
In order to really understand how fascinating these effects are you need to watch the samples.
Click here to see some more samples or better still, have a look at some of the more recent examples on our YouTube channel - ThePhotostoDVD.
What you get
Your photographs will be scanned and then converted to a movie montage
They may be either b/w or colour prints or images from a digital camera (supplied on CD). Negatives or slides can be used but at an additional cost
These enhanced photos may be added to the final DVD if required.
Each photograph is treated individually so that the motion effects enhance the photograph by homing in or out of points of interest. These can be added to the DVD for later home printing.
For the best results, the photos should be split into Chapters of 20-50
Music of your choice is added to complement the movie.
The onscreen menu shows the Chapter points using an appropriate thumbnail of one of your photos. This enables you to easily jump forward or backward by using your remote control during playback.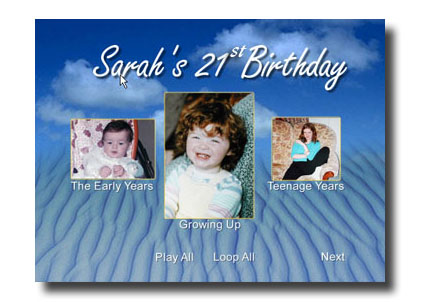 Before the Photomontage is finalised you will be provided with a preview copy in order to make any minor alterations required or add captions to the photos.
The movie is transferred to high quality DVD disc. For best compatibility it is best to tell us the make and model of your DVD player.
The DVD comes complete with a personalised DVD library case & sleeve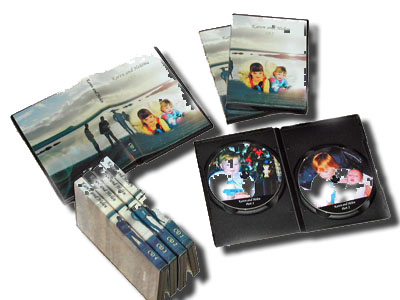 Both the DVD label and the sleeve will be printed with a photograph of your choice along with any message you may wish to include


Click here for information about prices.
Download an Order Form here - Order Form (Word) or Order Form (pdf)