Data Recovery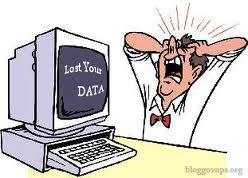 We can also recover photos and other data that has been accidentally deleted from a camera or laptop.
Prices are from £10.00 but the cost to restore your photo will depend on the condition it is in, the amount of damage and the level of detail in the damaged areas. Please phone or email for further information.
If this has happened to you it is extremely important that you do not use the memory card or hard drive otherwise you may overwrite the lost data and it will be lost for good!